Educational opportunities for all
Through Mi Universidad, our mission is to provide accessible educational experiences in Spanish to Latinx and Chicanx communities and support their development through high-level education. UC San Diego's Division of Extended Studies offers free courses in Spanish for members of the Spanish-speaking communities in San Diego and throughout Latin America. In addition, teachers can gain licensing and certification as well as enroll in professional development courses. We also offer a unique learning community for adults over the age of 50 who would like to continue growing in knowledge.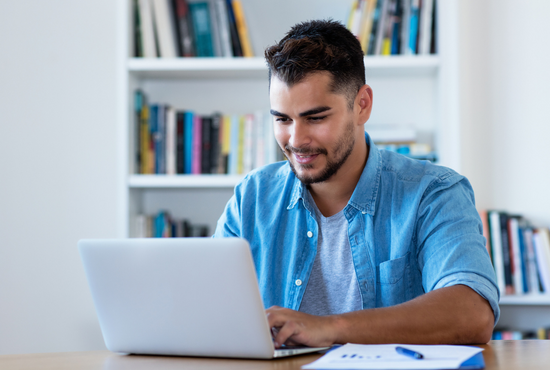 Courses in Spanish
UC San Diego Extended Studies offers free open-enrollment classes held in-person and virtually in Spanish. Courses are open to everyone, including students in high school, college students, parents and families as well as professionals. No documentation is needed to enroll. Certificates and university credit are available for online and in-person courses.
Teacher and Community Education
Certification and Licensing
Preschool and K-12 teachers can maintain, update or earn credentials as well as enroll in specialized instruction to meet continuing education or salary point requirements through UC San Diego's Department of Education and Community Outreach, part of the Division of Extended Studies. Courses prepare educators to succeed in increasingly diverse classrooms, focusing on issues of equity and excellence.
Teacher Professional Development
Continued learning is crucial for educators to gain new skills that will impact their students' success. The Division of Extended Studies provides innovative programming to educators worldwide, including workshops, courses, events, symposia and certificate programs. Offerings are available in English and in Spanish, delivered online, in-person, and in hybrid formats.
Osher Lifelong Learning Institute
The Osher Lifelong Learning Institute is a membership program for adults over the age of 50 who want to be part of a learning community with peers. Each quarter, Osher features lectures and seminars by the outstanding faculty and researchers of the UC San Diego community, as well as local leaders, artists and musicians.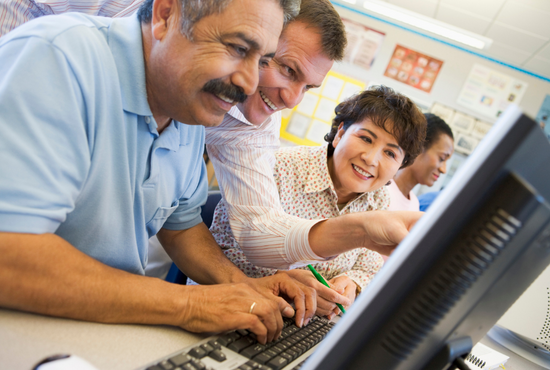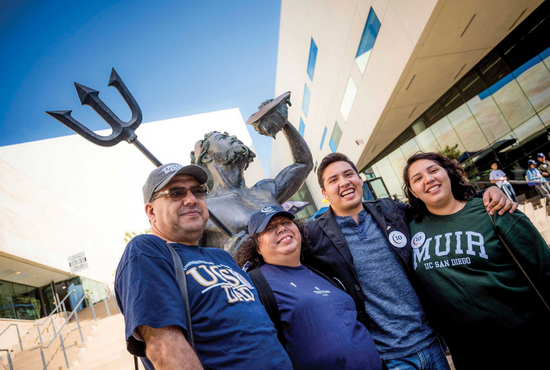 Parent and Caregiver Education (PACE)
Parents and caregivers are invited to join free workshops on communicating with teachers and schools, preparing your student for college, supporting literacy development and more. Each session is one hour, targeted by grade level and delivered in English and Spanish in a variety of methods–including in-person, hybrid and online. 
Contacts
Free Courses in Spanish | esmiuniversidad@ucsd.edu
Parent and Caregiver Education | esmiuniversidad@ucsd.edu
Osher Lifelong Learning Institute | olli@ucsd.edu
Teacher Professional Development | unexeduc@ucsd.edu